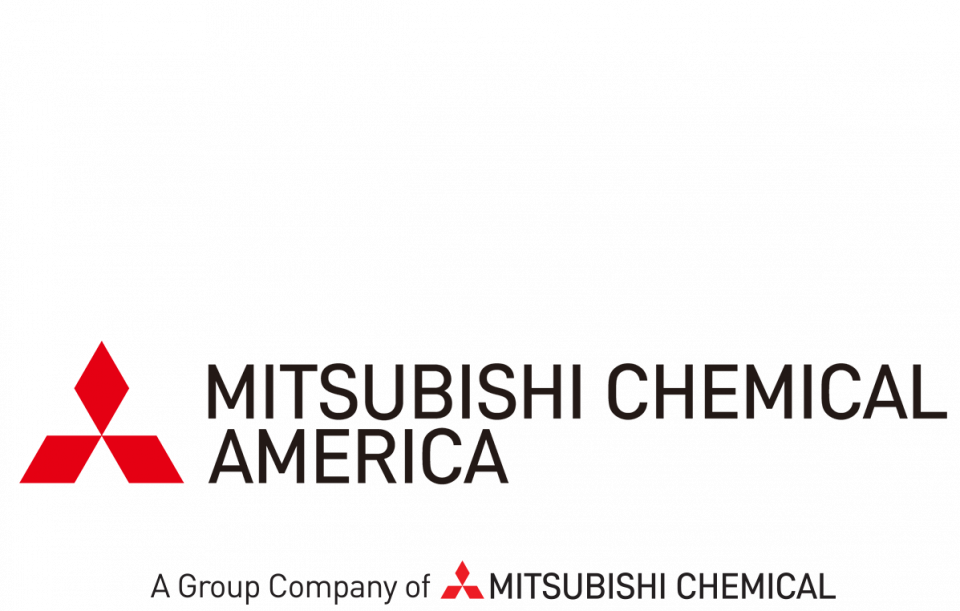 Clearfit

Optical Clear Adhesive Sheet

Clearfit is a transparent, adhesive sheet can be used as a filler between layers of panels used for touch and other types of displays. Clearfit is also used to fill voids in the display, preventing mirroring and improving both contrast and visibility.

Lumirex™II

Optical Reflective Sheet

Lumirex is a high performance polyolefin-based white reflective sheet used in liquid crystal backlights to improve brightness. The specialized Lumirex surface has excellent diffusive properties and also prevents scratches and adhesion to light guide plates. Lumirex concealment maintains a high level of reflectivity even with thin films.

DIAION™

Ion Exchange Resin

DIAION™ products include high quality ion exchange resins, chelating resins, and synthetic adsorbents produced by Mitsubishi Chemical Corporation and its subsidiary producers. Backed by over 70 years of experience, DIAION™ resins are known for excellent quality and come in a range of matrixes from gel to porous and highly porous structures, each ideal for a range of applications.
Contact Mitsubishi Chemical America