Group Companies
Mitsubishi Chemical America (MCA), one of 4 regional headquarters established by parent company Mitsubishi Chemical Corporation, includes 18 group companies in North and South America. The formation of this regional headquarters on April 1, 2017 has provided the organization and infrastructure needed for us to realize synergies, within regions and globally, among the vast network of Mitsubishi Chemical companies. MCA and the group companies represent decades of knowledge and experience across numerous industrial and technological industries, with over 4,000 employees in 4 different countries.
The origin of Mitsubishi goes back to 1870, when the founder, Yataro Iwasaki, started a shipping firm with three aging steamships. Yataro's brother, son and nephew expanded the business into various fields during their respective terms as president and set the foundation of the Mitsubishi companies. After WWII, the original Mitsubishi organization was disbanded to become independent companies as they are today.

Specialty Resins
The Specialty Resins Division of Mitsubishi Chemical America produces standard commercial and custom specialty product grades of coating resins based on acrylic, methacrylic and styrenic monomers.

Electrolyte
Mitsubishi Chemical America's Electrolyte Division is the world leader in electrolyte battery materials for electric cars and beyond.

Imaging Materials
The Imaging Materials Division of Mitsubishi Chemical America, Inc. is the global leader in aftermarket imaging supplies.

Performance Polymers
The Performance Polymers Division is a leading manufacturer of specialty thermoplastics design and compounding with affiliates around the world.

Polyester Film
The Polyester Film Division is a global leader and among the largest suppliers of polyester (PET- polyethylene terephthalate) film in the world.

ALPOLIC
Mitsubishi Chemical America's ALPOLIC division, manufacturer of ALPOLIC™ premium composite materials, is the global leader of aluminum and metal composite manufacturing.

Methacrylates
The Methacrylates Division of Mitsubishi Chemical America is a global leader in the design, development and manufacture of acrylic-based products.

SoarnoL™
Mitsubishi Chemical America's SoarnoL Division specializes in Ethylene Vinyl Alcohol Copolymer (EVOH) materials.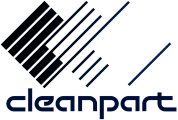 Cleanpart Group is a world-leading provider of advanced engineering services, coatings and surface care applications for many different industries in particle-sensitive production environments.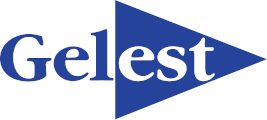 Gelest manufactures and provides silane, silicone and metal-organic compounds serving advanced technology markets.

Mitsubishi Chemical Carbon Fiber and Composites (MCCFC) develops and manufactures advanced carbon fiber and prepreg materials for regional and global distribution.

Mitsubishi Chemical Advanced Materials is a leading global manufacturer of high-performance thermoplastic composites and materials in the form of semi-finished products and finished parts.

MCA Golf, Inc., the leading supplier of premium composite golf shafts worldwide, is dedicated to designing and developing the highest performing composite golf shafts for discerning golfers worldwide.

MYTEX Polymers custom compounds high-performance engineered PP and TPO materials for a wide variety of applications. MYTEX is also a global manufacturer of FUNCSTER™ pultruded, injection molding-grade LFGPP.​

Soarus is the sales, marketing and R&D company for MCC's acetyl based products in the Americas and is the largest supplier of EVOH into the U.S. food packaging market.

MEP America, Inc. offers a full range of resin products consisting of Polycarbonate (PC), High-Performance Polyamide (PA), Polyacetal (POM), Polybutylene terephthalate (PT), and modified Polyphenylene ether (m-PPE).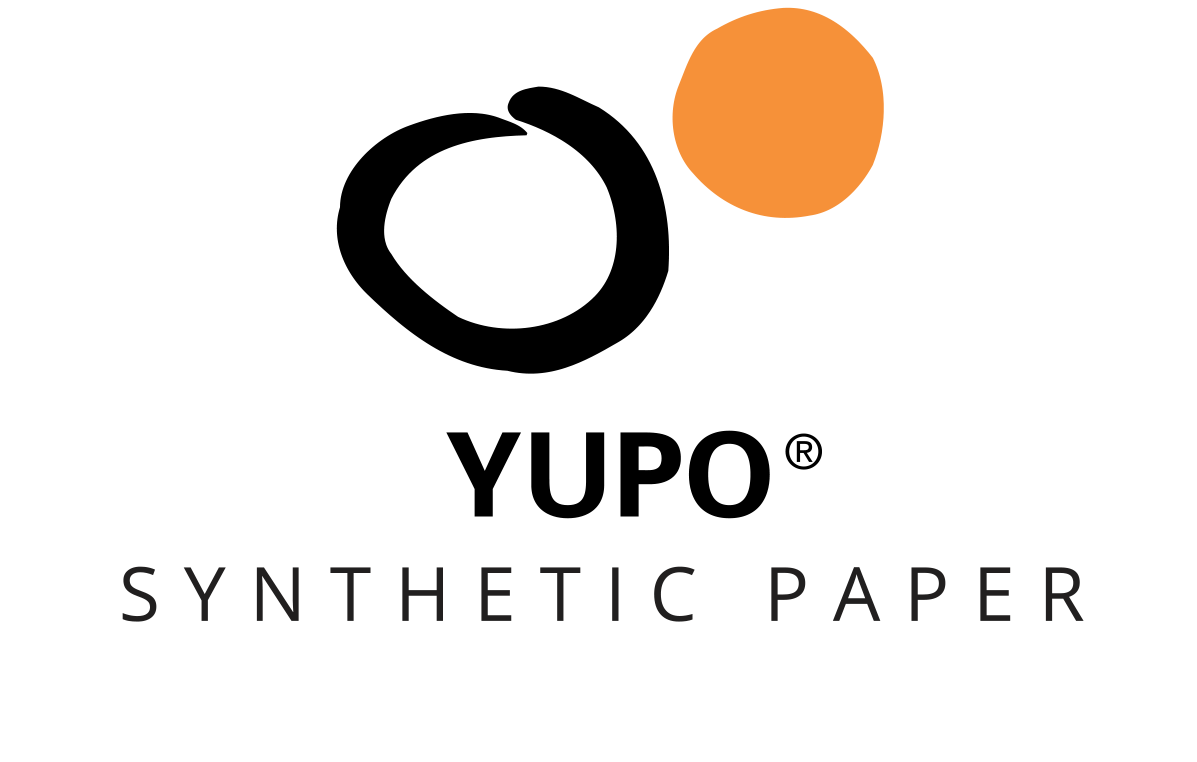 YUPO Corporation, the world's largest manufacturer of synthetic paper, develops and manufactures a variety of material grades that are waterproof, 100% recyclable, tear- and chemical-resistant.
Mitsubishi Chemical Holdings Company (MCHC) is the parent company of Mitsubishi Chemical Corporation.

Mitsubishi Chemical Corporation, based in Japan, is the parent company for Mitsubishi Chemical America.