Mitsubishi Chemical Group Corporation (MCG; Head Office: Chiyoda-ku, Tokyo; President: Jean-Marc Gilson) today announced that it has been selected for the sixth consecutive year as a member of the Dow Jones Sustainability Indices (DJSI) for inclusion in the World Index, which is the global benchmark for Environmental, Social, and Governance (ESG) investing. MCG was also selected for the Asia Pacific Index*¹ once again following the last year.
The DJSI is an index made up of stocks, selected by S&P Global of the U.S., and in corporations that demonstrate excellent sustainability, based on assessments from economic, environmental, and social aspects. This year's DJSI World Index has selected 332 companies from among 3,500 major companies all over the world.
MCG believes its selection resulted from a high evaluation of its various initiatives to address environmental and social issues and promote appropriate information disclosure. These measures are aimed at fulfilling the group's vision of realizing KAITEKI, which it defines as "the sustainable well-being of people, society and our planet Earth." The MCG Group hopes to continually provide solutions to issues facing people, society and the globe, while offering value to society based on the group's collective capabilities.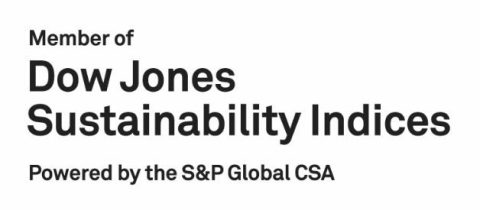 *¹ Among 600 major companies in the Asia-Pacific region, 156 were selected for the Asia Pacific Index.
Contact:
Mitsubishi Chemical Group Corporation
Corporate Communications Division
Media Relations Department: +81-3-6748-7140